Description
Hi CARE SAFETY is a specialist welding blanket manufacturer. The welding blanket we make is used in welding safety to protect industry workers and equipment from welding sparks, heat and molten metal.
HI CARE SAFETY, the welding blankets are manufactured from fabrics that are heat and flame resistant. Our welding safety equipment offers high-level protection from dangers like drops of molten metal, welding sparks and slag. Hence, these blankets can be used in the automobile, shipbuilding, construction, engineering, and many such industries where welding safety is required.
High silica blanket provide continues temperature resistant 1000c to 1100c making these extreme heat resistant blanket.
High Silica Blanket Available in 0.7 mm, 1.2 mm & 1.4 mm thickness 98% Silica Content.
Melting Point 1600 Degree Celsius
Working Temperature : 1000-1100 Degree Celsius.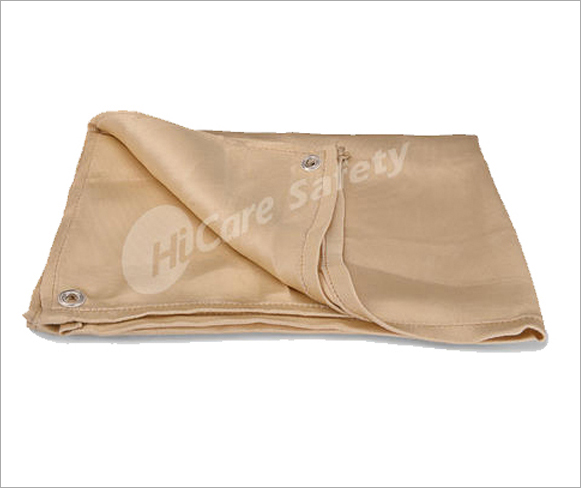 ×