We are provided with latest equipment and safety tools carefully designed for specific end user. ... 'NOMEX®' is registered trade mark of Dupont, U.S.A. which is an aromatic Nylon which has Flame Retardant properties by virtue of chemical synthesis. This also helps in insulating properties.
Hi Care Safety Solutions is known for giving top notch fire retardant articles of clothing like the Nomex Coverall utilizing the Nomex texture. We are filling in as the essential creator and provider of Nomex Coverall. The offered coverall is conveyed using a heatproof surface and is involved by fire champions for empowering affirmation against impacts. It is unparalleled to the degree of fitting, has three layers of security, and made in a refined gathering unit stacked with inventive headway machines.Industries that We Cater to:
Hi care safety solutions provide unique quality specify of nomex coverall
Hi Care Safety Solutions the specify our nomex coverall
Nomex ® IIIA Aramid is inherently flame resistant for the life of the garment.
It is inherently flame resistant and this property cannot be degraded by laundering.
Our Product Material : DuPont Nomex IIA Material- 93% Meta Aramid/5% Para Aramid/2% Antistatic
Nomex Coverall Weight : 150 ± 5% g/m (4.42 ± 5% Oz/Yd²) or custom weight.
Sizes available of : S/M/L/XL/XXL or custom size.
Our product Style : Single piece coverall with or without reflective tapes.
Our product Style : Single piece coverall with or without reflective tapes.
Our Product Colour : Orange, Khaki and blue, Royal Blue
We are provide good Tested product & Highly Certifide on ENISO11212 NFPA 2112
Our Product Specifications for Nomex Coverall:
We are provide High safety collar bearing a throat guard. Our products spcify the storm flap covers the Front zip closure. We Possesses a Radio Tab. Hi care safety solutions give A couple of pockets on the thigh and chest. We provide a Unlined single layer for Nomex Coverall. Our product Backside waist elasticity for safety.
Hi-Care Safety Solutions has manufacturer the Nomex Coverall in a particular way that if protects the wearer by preventing the surface from catching fire. Apart from their fire resistant materials, they have a few other features that stand up to industry standards.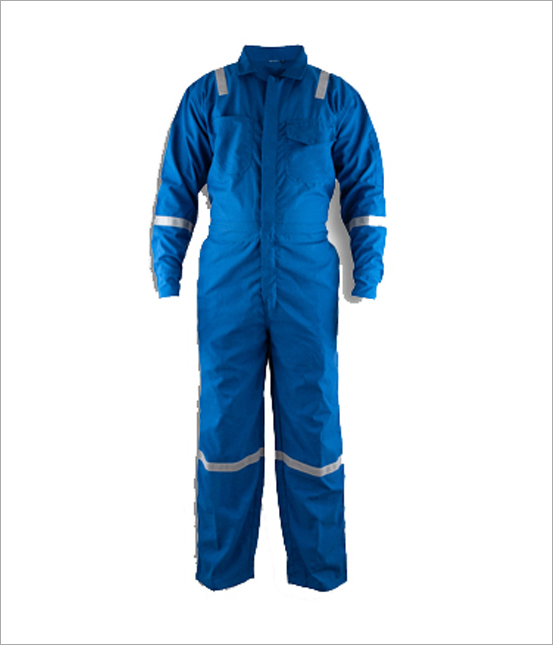 ×