Description
We are Offer complete range of personal protective equipment for Arc flash protection that meet electrical safety standard. We are provide a 12.5 cal/cm2 ATPV ratings.
Best Features of Arc Flash Suit 12.5 Cal
We are Made from arc flash resistant Material
Sewn with Nomex® thread
We got the Test Report Certification- ASTM F 2621-12 and NFPA 70E 2012 standards
We provide Large and Extra Large Sizes.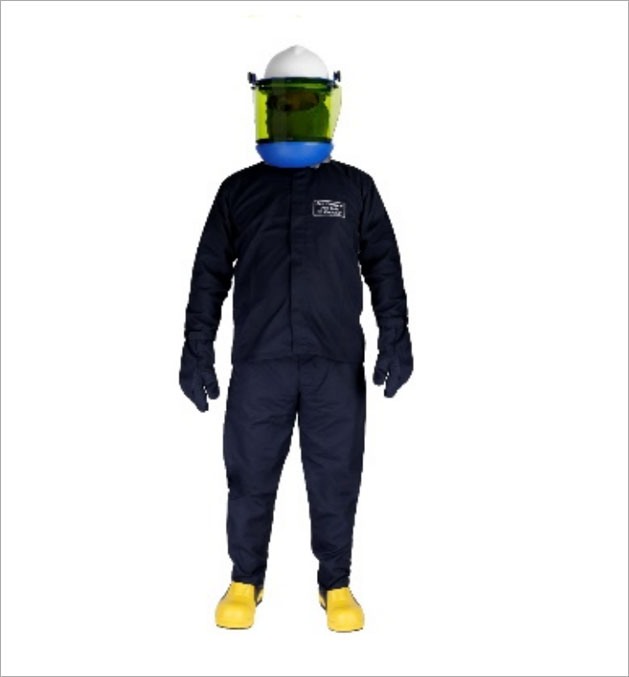 ×